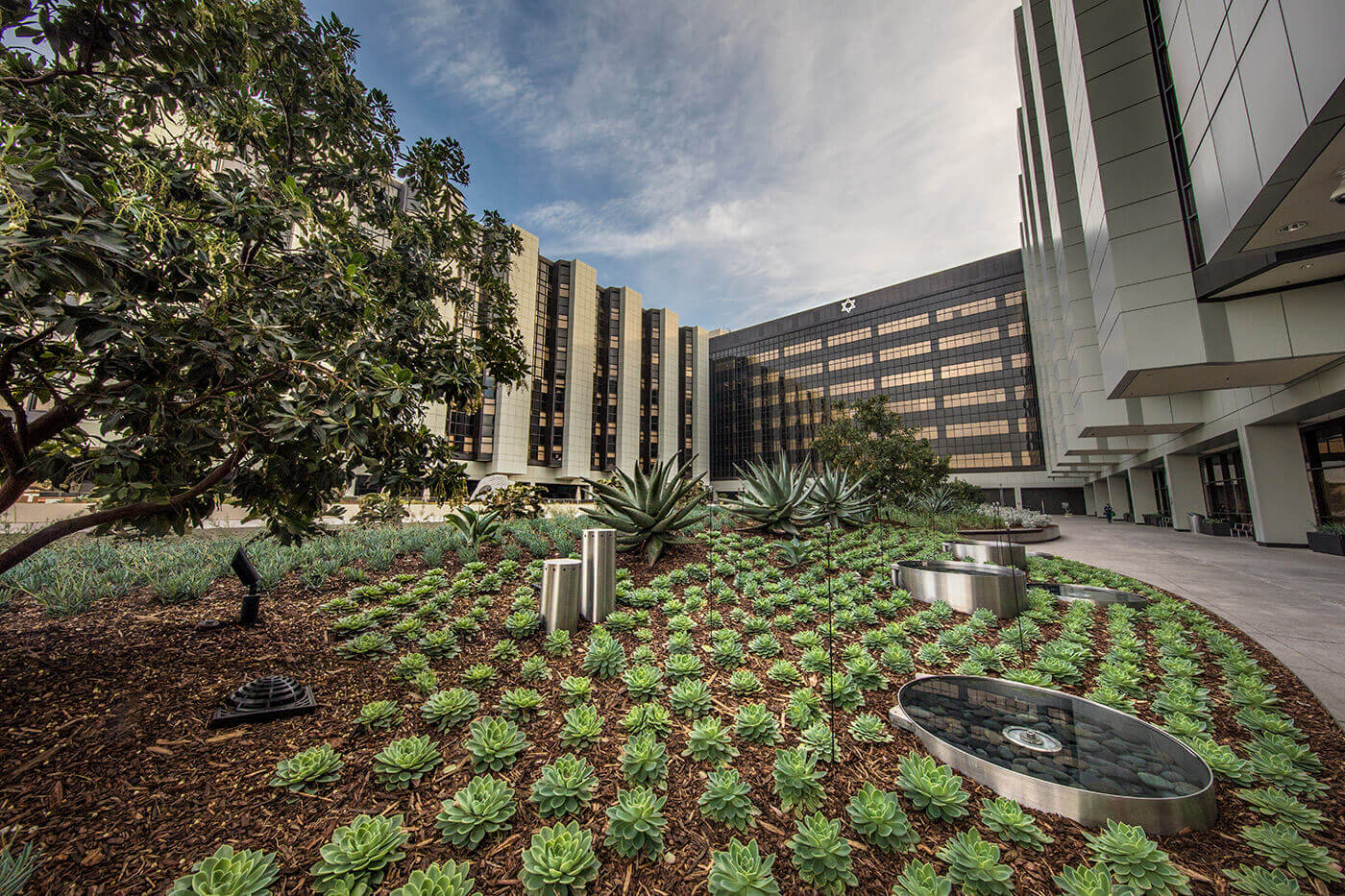 Cedars-Sinai is named to Honor Roll in U.S. News & World Report's "Best Hospitals 2022-23"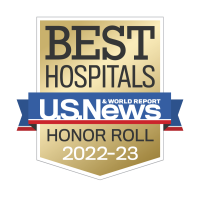 Cedars-Sinai has once again been recognized by U.S. News & World Report as one of the best hospitals in the nation. The medical center ranked #1 in California and #2 nationally in the magazine's "Best Hospitals 2022-23" analysis, exceeding its rank from last year.
Cedars-Sinai had 11 specialties ranked nationally in the hospital rankings, eight of which ranked in the nation's Top 10. These rankings place the facility among the Top 50 hospitals in the nation in these specific clinical areas.
The U.S. News rankings are based on a variety of measures including patient outcomes, patient experience, technology and reputation (according to surveyed physicians.)
The 11 Cedars-Sinai specialties ranked nationally included:
In addition, five of these specialties ranked #1 in California:
"Thanks to the dedication of our physicians, nurses, academic leaders and thousands of others on our staff, Cedars-Sinai continues to provide innovative healthcare, enhanced by our commitment to pioneering research, teaching and education. We are proud of Cedars-Sinai's contributions to our diverse Los Angeles community as well as nationally and globally." - Thomas M. Priselac, Cedars-Sinai President and CEO.