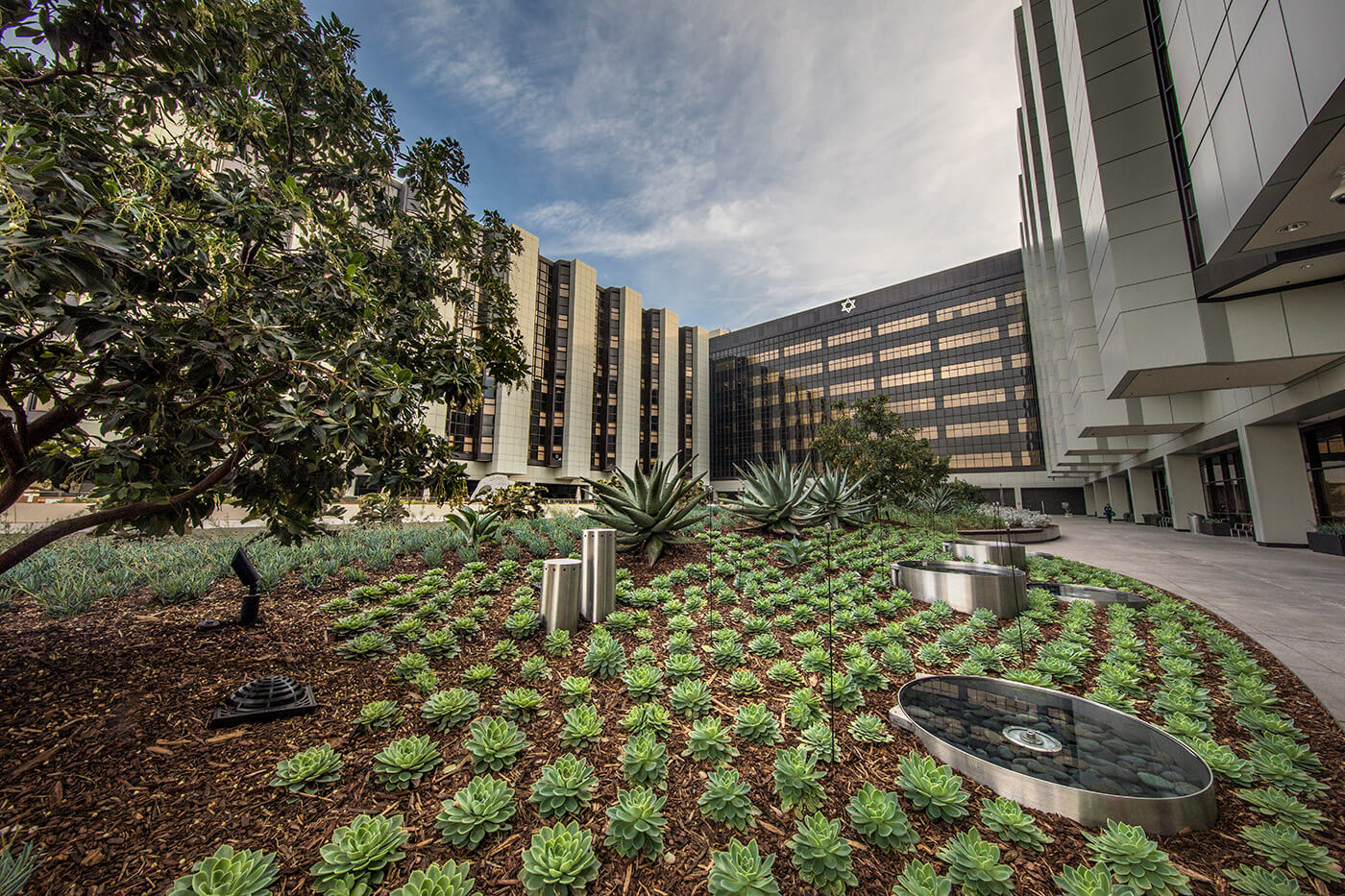 Cedars-Sinai Named to Honor Roll in U.S. News & World Report's 'Best Hospitals 2017-18'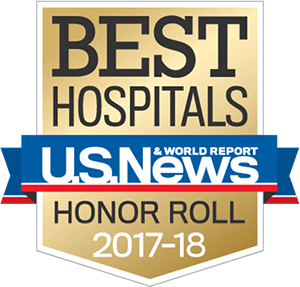 Cedars-Sinai was ranked No. 11 of more than 4,500 hospitals in the nation, placing us among a select group of Honor Roll hospitals.
Cedars-Sinai has been named to the Honor Roll in U.S. News & World Report's "Best Hospitals 2017-18," earning a place among 20 U.S. hospitals to receive the designation. We've also had 12 medical specialties ranked nationally in the magazine's assessment of hospitals.
The rankings are based on a variety of measures, including patient outcomes, patient safety, technology and reputation (based on physician surveys). Each year, U.S. News changes its rankings methodology; among the changes this year is a risk adjustment based on socioeconomic status.
The 12 Cedars-Sinai specialties ranked nationally were:
These specialty rankings place us among the top 50 hospitals in the nation in these areas and helps explain why Los Angeles residents have voted Cedars-Sinai the most preferred hospital in the city for more than 20 years.
Thomas M. Priselac, Cedars-Sinai president and CEO, said the organization was honored to be recognized. "The quality of care and compassion that all of our patients receive are the result of the commitment every one of our physicians, nurses and other healthcare professionals brings to work each day," Priselac said.