As a member of the Cedars-Sinai team, you're part of a group of professionals who give their all to provide the best possible patient care. We continuously strive to expand the horizons of medical knowledge and remain at the forefront of advances in healthcare and science.
When you join our team, you'll gain access to our state-of-the-art biomedical research facilities and advanced medical education programs. We are dedicated to helping you further your expertise — we offer learning programs, tuition reimbursement and performance-improvement projects so you can achieve additional certifications and degrees while gaining the knowledge and experience needed to advance your career.
We take pride in hiring the best, most passionate employees. Our talented doctors, nurses and staff reflect the culturally and ethnically diverse community we serve. They are proof of our commitment to creating a dynamic, inclusive environment that fuels innovation and the gold standard of patient care we strive for.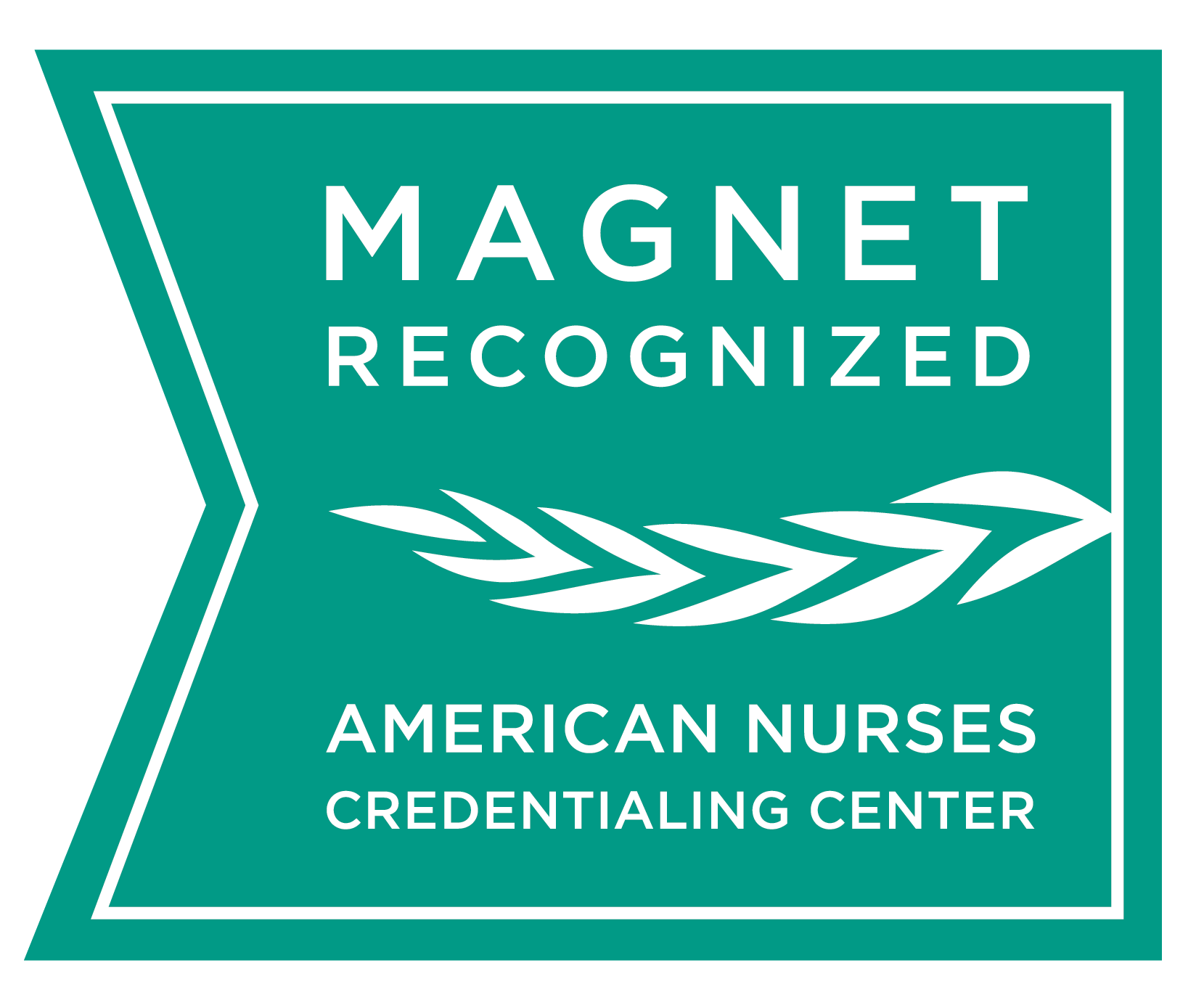 Recognized for fifth consecutive Magnet Designation for Nursing.

The Advisory Board Company's 2018 Workplace of the Year, an award Cedars-Sinai has won three years in a row.

Named by Indeed as one of the Best Hospitals to Work for in 2018.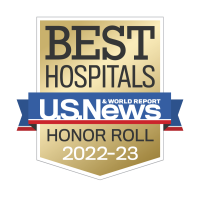 Named #2 hospital in the nation and #1 in California in U.S. News & World Report's "Best Hospitals 2022-2023".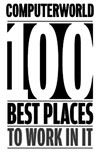 Named by Computerworld as one of the Best Places to Work in IT in 2018, for the 10th year in a row.

Committed to hiring military spouses.
Named by HEI as a Healthcare Equality Leader for LGBTQ Inclusion.
Bring everything you have to a career at Cedars-Sinai.