Cancer research breakthroughs begin in our labs with employees just like you
Join Cedars-Sinai and become part of a team that is at the forefront of medical advancements. Work alongside scientists and researchers who are making life-saving medical and scientific breakthroughs. Here, your contributions will be a part of cancer research history.
Define the future of cancer care at Cedars-Sinai Cancer
The Cedars-Sinai cancer enterprise sees over 4800 new cases of cancer per year and is part of Cedars-Sinai Health System, a rapidly expanding vertically integrated health system with practices located in Southern California, including Tower Hematology-Oncology, The Angeles Clinic and Research Institute, Cedars-Sinai Valley Oncology Medical Group, the Marina Del Rey hospital, Torrance Memorial, and Cedars-Sinai Medical Center. Cedars-Sinai Cancer has exceptional opportunities for physician scientists, clinical scholars, and research scientists to join its fast-growing academic cancer enterprise. You'll be supported by a strong and dedicated commitment by the Cedars-Sinai Cancer director and significant institutional resources to grow the cancer enterprise.
Questions about leadership positions at Cedars-Sinai Cancer?
Contact Cedars-Sinai Academic & Executive Search at AcademicRecruiting@cshs.org.
Why work here?
Beyond outstanding benefits, competitive salaries and health and dental insurance we offer tuition reimbursement and learning programs so you can achieve additional certifications and degrees while gaining the knowledge and experience needed to advance your career. At Cedars-Sinai, you'll work among our state-of-the-art biomedical research facilities with access to the best physicians and scientists in the Los Angeles area.
We take pride in hiring the best, most passionate employees. Our talented staff reflects the culturally and ethnically diverse community we serve. They are proof of our commitment to creating a dynamic, inclusive environment that fuels innovation and the gold standard of patient care we strive for.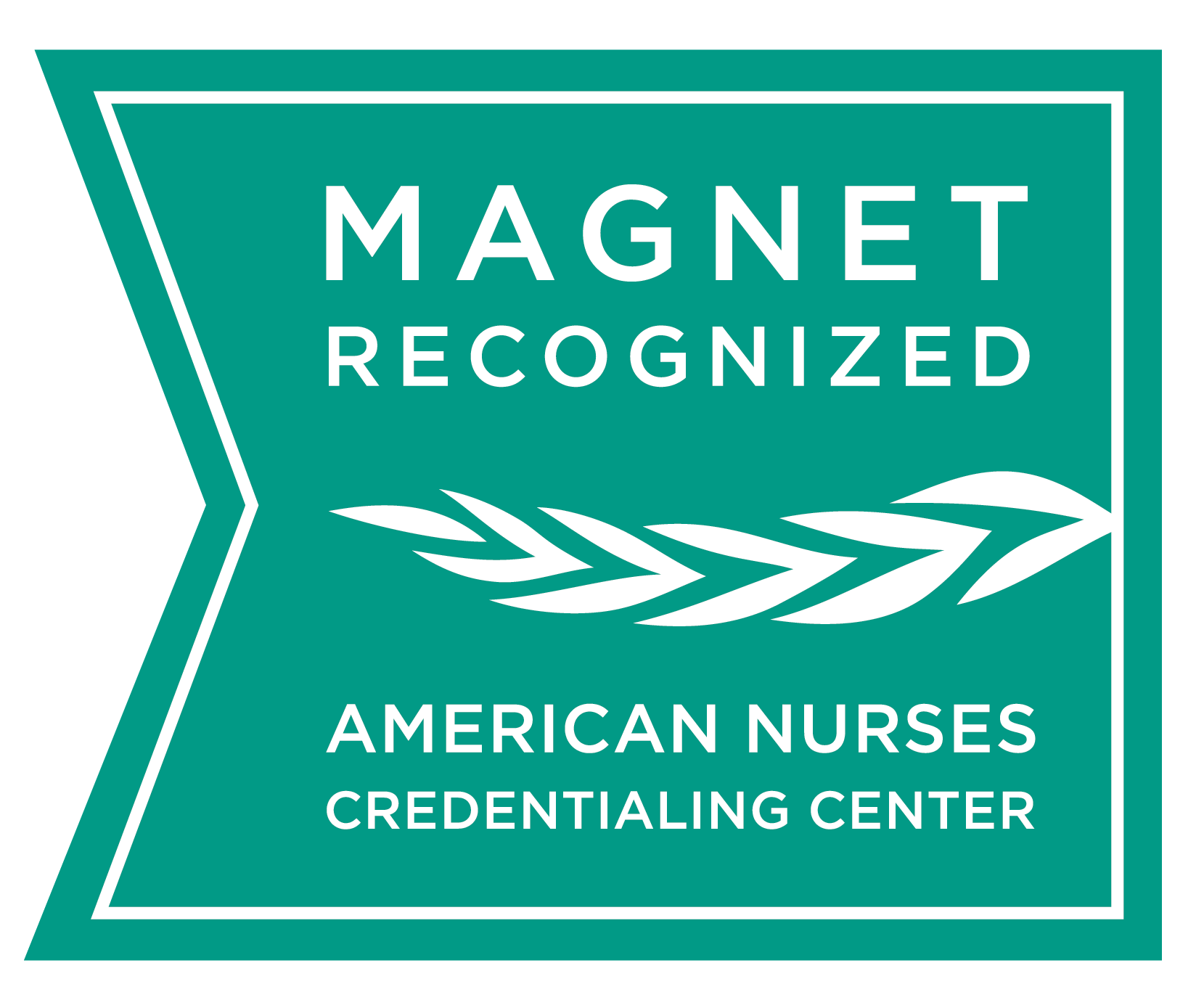 Recognized for sixth consecutive Magnet Designation for Nursing.

Top-Rated Physician Groups in Los Angeles.
Named one of the best hospitals by U.S. News & World Report, tied for #1 in California and Los Angeles.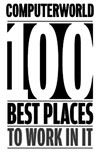 Named by Computerworld as one of the Best Places to Work in IT in 2023.

Committed to hiring military spouses.
About Cedars-Sinai
Cedars-Sinai is a national leader in providing high-quality, patient-centered healthcare encompassing primary care as well as specialized medicine and conducting research that leads to lifesaving discoveries and innovations. Since its beginning in 1902, Cedars-Sinai has evolved to meet the healthcare needs of one of the most diverse regions in the nation, continually setting new standards in quality and innovation in patient care, research, teaching and community service.
Today, Cedars-Sinai is widely known for its national leadership in transforming healthcare for the benefit of patients. Cedars-Sinai impacts the future of healthcare globally by developing new approaches to treatment and educating tomorrow's physicians and other health professionals. At the same time, Cedars-Sinai demonstrates a longstanding commitment to strengthening the Los Angeles community through wide-ranging programs that improve the health of its most vulnerable residents.
Bring everything you have to a career at Cedars-Sinai.
Openings in the SOCCI Clinical Research Office