Living Here
Whether you love world-class entertainment, dining, shopping and museums or prefer the outdoors and sports, Los Angeles has something for everyone. Year-round sunshine provides the perfect backdrop for endless activities. Centrally located in the middle of everything is Cedars-Sinai. Working and living here, you're never far from something new and exciting.
Beaches and Parks
Museums
Art Museums
Sports
Theme Parks
Housing
The sprawling city of LA is made up of dozens of unique neighborhoods with architectural styles to match. From the high-rise condos of downtown to the craftsman bungalows of Los Feliz, from the ranch houses of the Valley to the contemporary apartments of West Hollywood, LA has housing to match every budget and personality.
Through our Work and Life Matters program, we offer relocation referrals and home-finding assistance to potential faculty members and employees.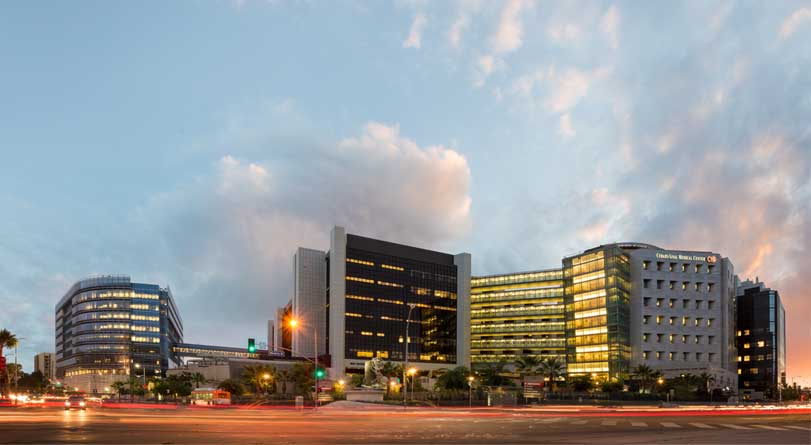 Bring everything you have to a career at Cedars-Sinai.
SEARCH JOBS