Diversity/Inclusion
Our talented doctors, nurses and staff reflect the culturally and ethnically diverse community we serve. They are proof of our commitment to creating a dynamic, inclusive environment that fuels innovation and the gold standard of patient care we strive for.
BlackDoctor.org has named Cedars Sinai to its 2021 - 2022 Top Hospitals for Diversity List. We were specifically cited for our strong commitment in promoting equity and inclusion in our health system's operations, programs, services and staffing.
"Diversity and inclusion are two of our institutional values, and it's a tremendous honor to be recognized for these efforts among an elite group of hospitals." - Andy Ortiz, Senior Vice President of Human Resources and organization Development and Learning at Cedars-Sinai
At Cedars-Sinai, we take pride in hiring the best, most passionate professionals, and we are committed to creating a dynamic, inclusive environment that fuels growth and innovation.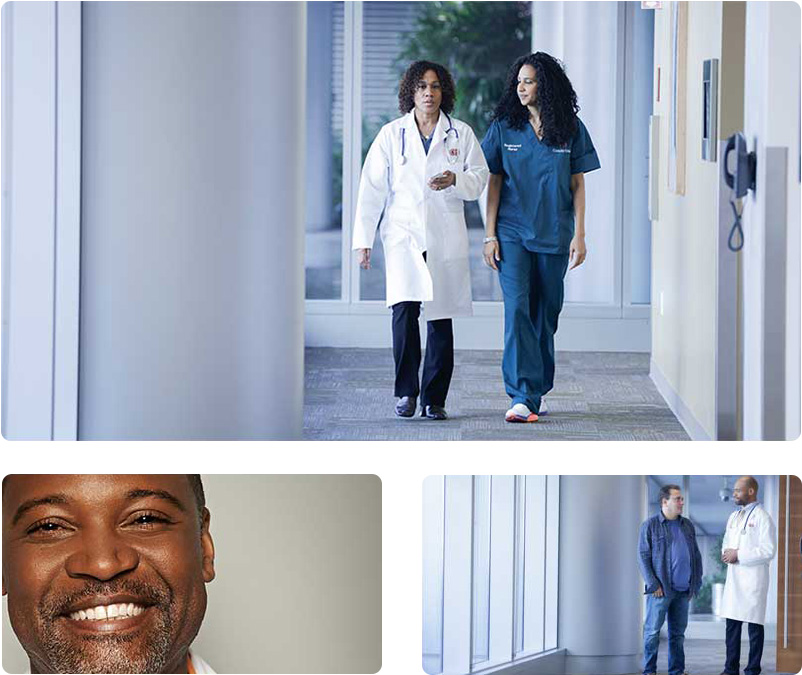 Every patient is different, and so are our employees.
At Cedars-Sinai we celebrate our differences.
Each of us brings something different to our work - differences in who we are, what we've experienced, and how we think. We use our differences to make us better caregivers, researchers and support staff. The one thing we all share is a passion for improving the health of the Los Angeles community and beyond.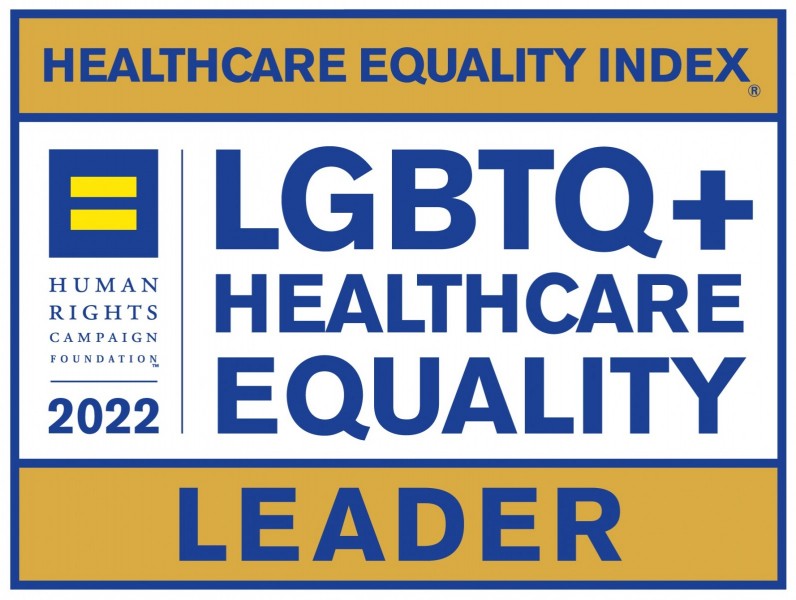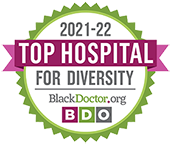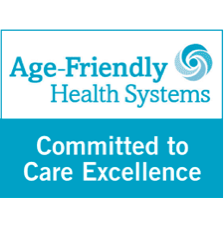 Join us and bring your differences to Cedars-Sinai.
SEARCH JOBS