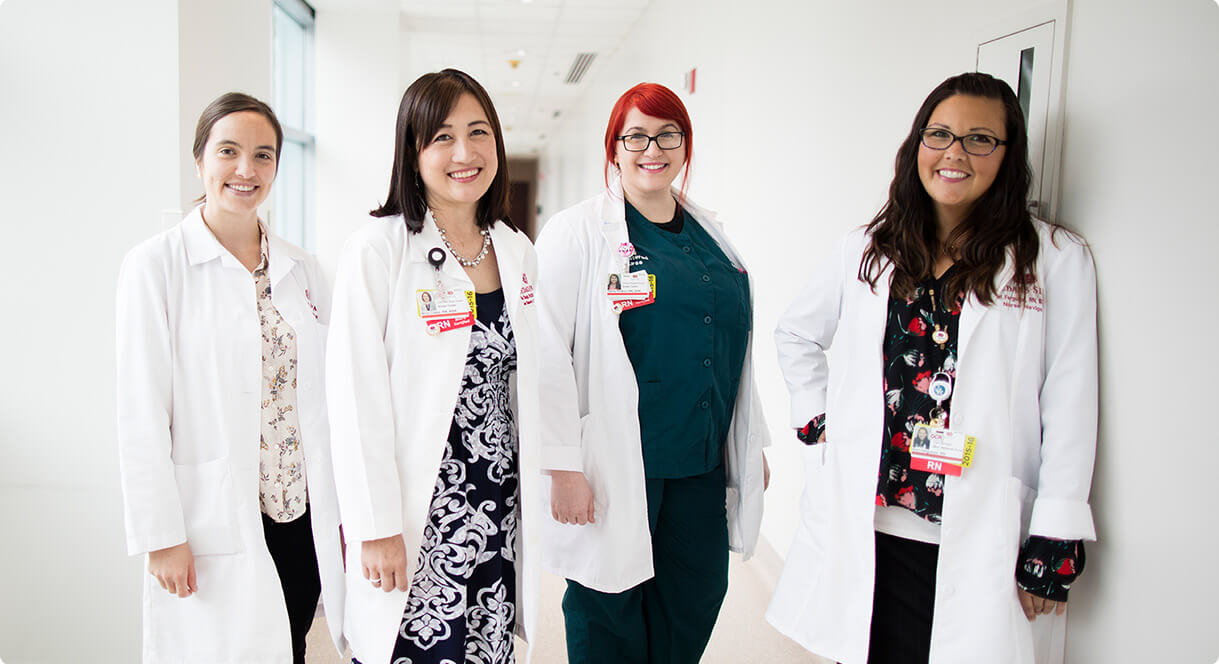 Cedars-Sinai is honored to have received its fifth consecutive Magnet
®

recognition for excellence in nursing from the American Nurses Credentialing Center, one of only nine hospitals in the world to receive the prestigious designation five times in a row.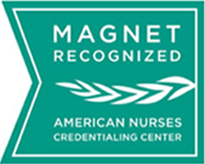 Only 6 percent of 6,300 U.S. hospitals have achieved Magnet recognition and Cedars-Sinai is one of only two medical centers in the western United States to receive the Magnet honor five consecutive times.
Rankings for the Magnet Recognition Program are determined through a rigorous evaluation process by nurse leaders and staff. Each hospital must meet the highest of standards for nursing in patient care, leadership and community service. Studies also show that Magnet hospitals tend to have lower mortality and infection rates, as well as higher patient satisfaction and nurse staffing levels.
"Achieving Magnet designation affirms the culture of excellence that is the cornerstone of how Cedars-Sinai nurses serve our patients and our community, providing the highest quality of care with compassion," said Thomas M. Priselac, president and CEO of Cedars-Sinai.
Cedars-Sinai was also recognized for the high rates of baccalaureate degrees and certifications: 86 percent of nurses have their BSNs and 81 percent have certifications in clinical specialties—surpassing those at most other institutions.
Other notable mentions from Evaluators of Cedars-Sinai nursing including the following:
MyChart Bedside App, enabling patients to access their lab results and easily communicate with nurses and doctors
iPad software developed for patients with speech and language challenges
Postoperative prescription program to improve speed and efficacy of discharge
Nurse training in wound prevention and wound treatment
Care of transgender patients
High patient and family participation on "family councils" in Pediatrics and the Neonatal Intensive Care Unit
Staff development for nurse leadership and support, including tuition assistance, for continued nurse education and training