Providing World-Class Care Every Day
Healthcare professionals don't often forget the first time they help a patient recover or discharge someone after a long hospital stay. Healthcare is one of the few fields in which the work we do has a real and meaningful impact on people's lives. Bringing people back to good health is at the core of what every nurse and allied health professional does each day at work. Here at Cedars-Sinai, our patients expect world-class care, and we're committed to delivering it.
Improving the Patient Experience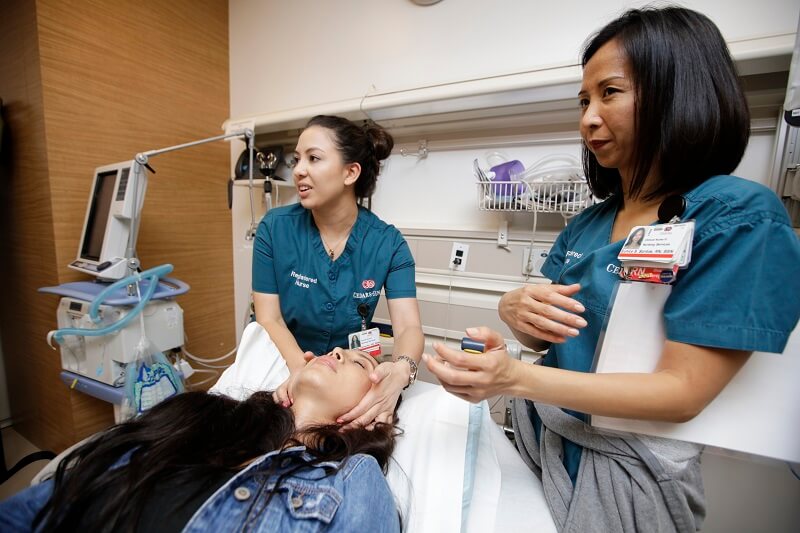 A patient's experience at Cedars-Sinai can't be distilled into a number. While surveys can indicate trends, we understand that we need a broader strategy than just reducing complaints to create a truly exceptional experience for everyone we treat.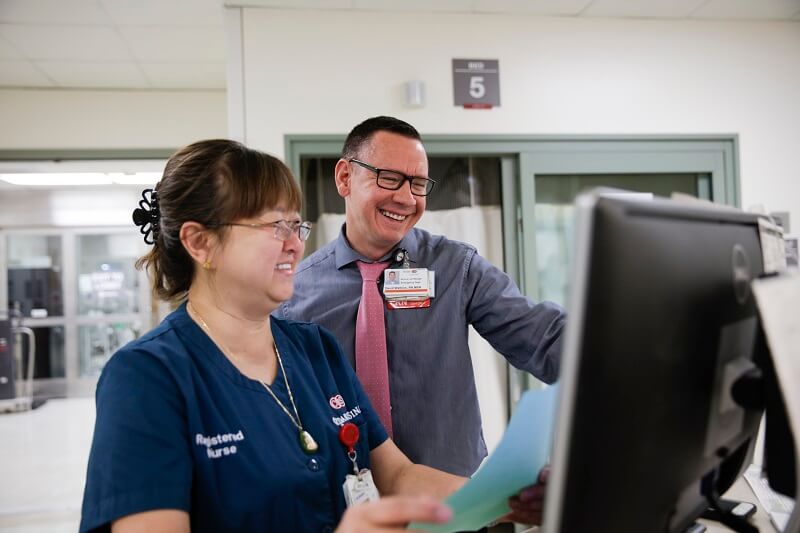 One of the ways we're accomplishing this is by empowering our patients. It may seem like common sense, but asking for patients' opinions throughout their treatment is critical to their overall experience. By involving them in planning and discussions, our patients can have a voice in the decisions that affect their bodies and well-being.
We're also committed to improving access to care. In-person visits aren't always convenient. That's why we offer electronic consultations and online appointment scheduling. Respecting our patient's preferences about how and where they can receive care is just as vital to their overall experience as their face-to-face interactions with our employees.
Empowering Patients, Empowering You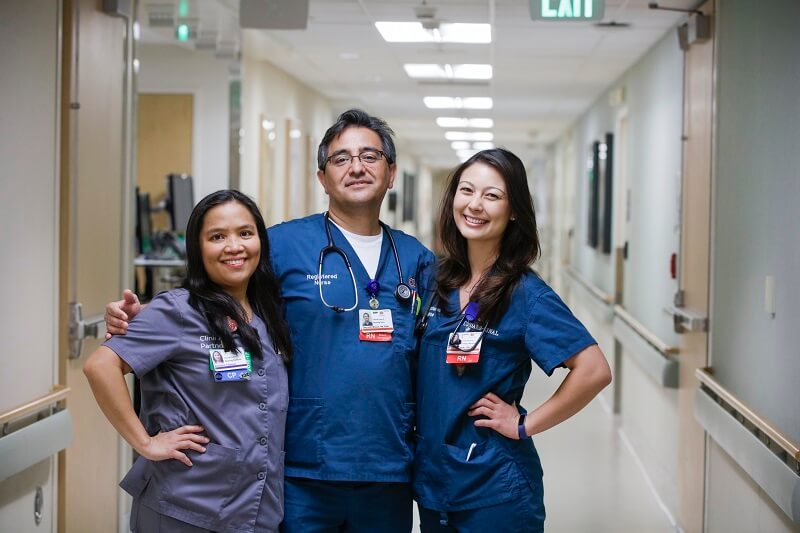 From the moment a patient steps through our doors, he or she is entering into our care. Our dedicated healthcare professionals are tasked with both treating patients' current needs and also anticipating future ones.
We understand the reality that jobs in healthcare are often busy and can be emotionally exhausting. But we also know that our nurses and health professionals chose this career because they're driven to help.
Cedars-Sinai is always looking for skilled and passionate healthcare professionals to join our team.

Cedars-Sinai is the place for you if you are:
motivated to make a positive impact on your community
compassionate
enthusiastic about helping others
enjoy listening to patients and bonding with their families
When our patients feel cared for and empowered, it empowers you to make the best decisions possible for them.
Begin your career at Cedars-Sinai today.