What makes Cedars-Sinai an ideal place for your work?
"I'm a big believer in the importance of team effort, and the people here are extraordinary, from the basic scientists to the medical staff. Based on the strength of our collaborations, our team became a site for the Multidisciplinary Approach to the Study of Chronic Pelvic Pain Research Network, which is funded by the National Institutes of Health. This is an incredibly supportive environment, and that translates to real results."

- Dr. Jennifer Anger,

Urologist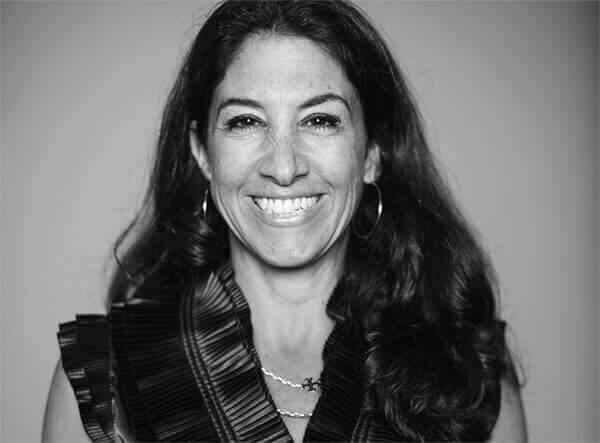 What's the best part of your job?
"Meeting new people and doing something to help them.

Because I deal with the body part that I deal with, it's important that I make people feel comfortable. I love the challenge of getting to know patients and making them feel comfortable.

I do little things, like making sure when I sit with my patients that I sit below them. I think this takes away the fear of a doctor and helps make people less nervous."

- Dr. Zuri Murrell,

Colorectal Surgeon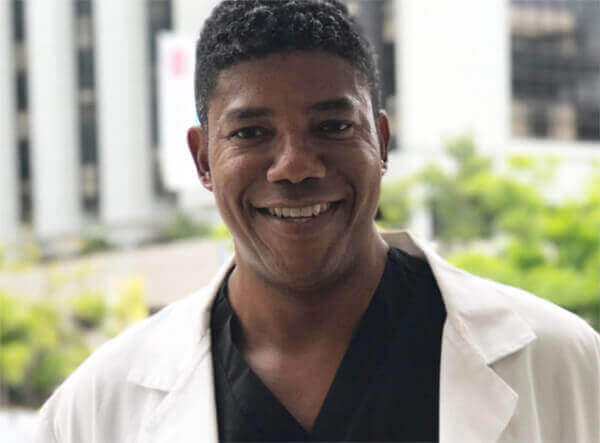 What's the best thing about working at Cedars-Sinai?
"I was drawn to Cedars-Sinai because it has a pediatric ICU in an adult hospital, so it has a lot more resources than a typical children's hospital. I'm passionate about bridging the gap between pediatric and adult care—Cedars-Sinai is leading the trend of providing quality care for children with the patient's entire lifespan in mind.

We can call in a doctor from other practices within the Cedars-Sinai network to care for the kids. We have access to resources that other hospitals just don't have. It's a special place."

- Jennifer Underhill,

Assistant Nurse Manager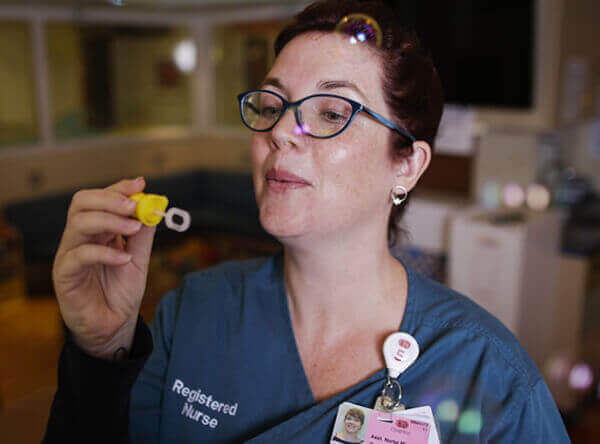 Hear from other Cedars-Sinai Employees
"It gives me so much joy to come to work, get in the mobile unit, and know I'm going to help a child and save lives."

- Donald Washington,

COACH for Kids Driver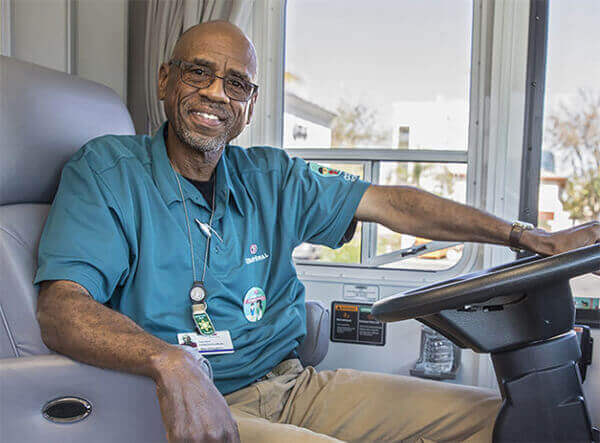 "When I was working on my PhD, I fell in love with the idea that geneticists could contribute to saving lives by preventing disease. The hot topic at the time was the race to find the BRCA1 and BRCA2 genes—it was, in terms of heritable genetics, probably the most exciting story in research. Seeing how discoveries like those could translate into real impact in patients' lives has pushed me forward and continues to do so today."

- Simon Gayther, PhD,

Researcher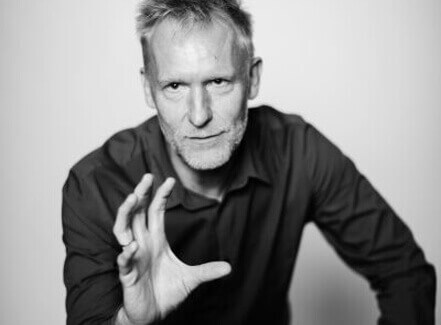 "Bringing joy and building community while empowering students and teachers to be proactive about their health. I also like creating a culture that makes healthy habits part of daily life."

- Aja Johnson,

Health Educator