We are California's top hospital for employees, and one of the top 10 in the country according to Indeed.com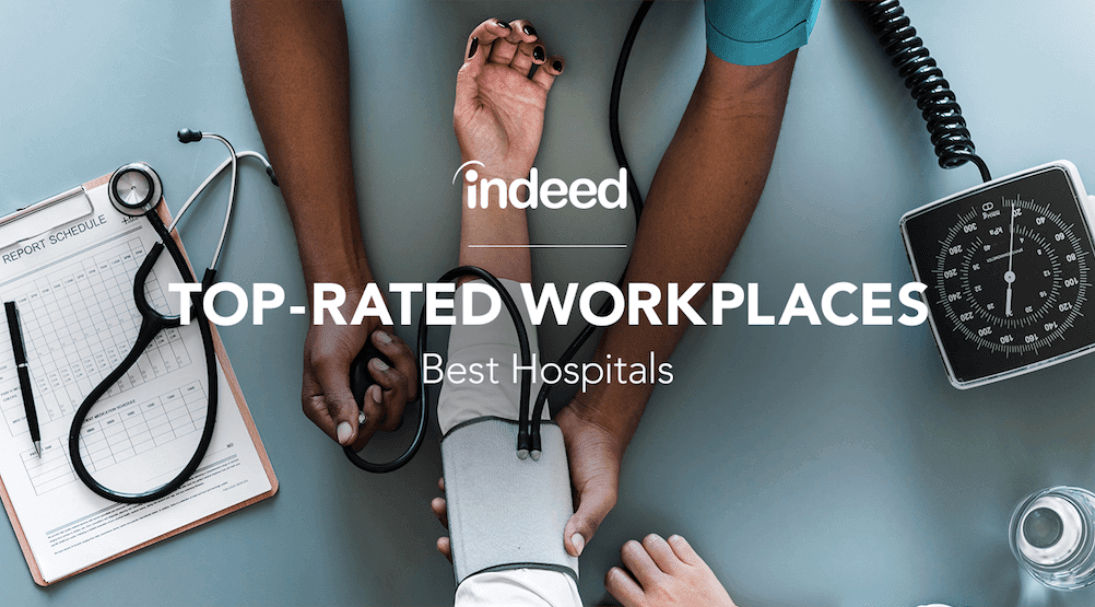 At Cedars-Sinai, the exceptional care we provide for our patients stems from our amazing employees. That's why we want to provide our employees with the best possible work/life balance, benefits, and career advancement.
We're excited to announce that Cedars-Sinai has been ranked the No. 1 Workplace on Indeed.com's 2018 Best Hospitals list, along with being ranked No. 6 in the country!
"This recognition is an honor and a reminder that the organization's effort to foster a supportive and engaging work environment makes a real difference to our employees." – Andy Ortiz, Senior Vice President of Human Resources and Organizational Development
With over 650 reviews on our Indeed company profile, we received high scores in all areas, including work/life balance, compensation/benefits, and job security. Cedars-Sinai has also been awarded the Advisory Board Workplace of the Year Award for four consecutive years.