Improving Cancer Treatment Through Advanced Research
Cancer touches everyone. One in three women and one in two men can expect to be diagnosed with cancer at some point in their lives. Cancer will soon overtake heart disease as the leading cause of death for Americans. Thanks to groundbreaking research studies, there is hope on the horizon. At Cedars-Sinai, our team works around the clock to find new innovative solutions in cancer care.
The Clinical Research Office at Cedars-Sinai Samuel Oschin Comprehensive Cancer Institute (SOCCI)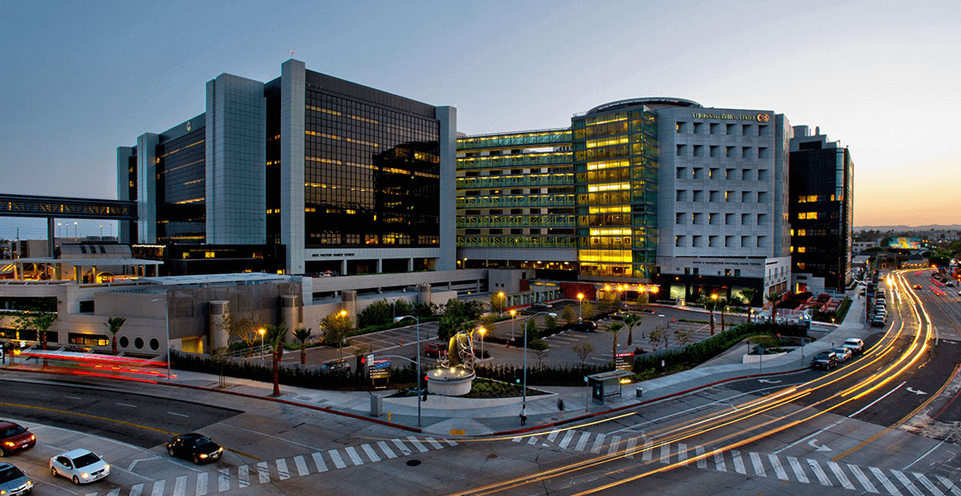 To better understand the disease, Cedars-Sinai has a dedicated team researching and treating over 60 different kinds of cancer, from common to complex. Through the power of clinical trials, the researchers at Cedars-Sinai discover new opportunities for advancement in cancer research.
Ultimately, our research faculty strives to turn findings into effective ways to diagnose and treat cancer patients. Though we have made great strides, the Cedars-Sinai research team continues to work tirelessly to create change in the medical community.
Our Expert Team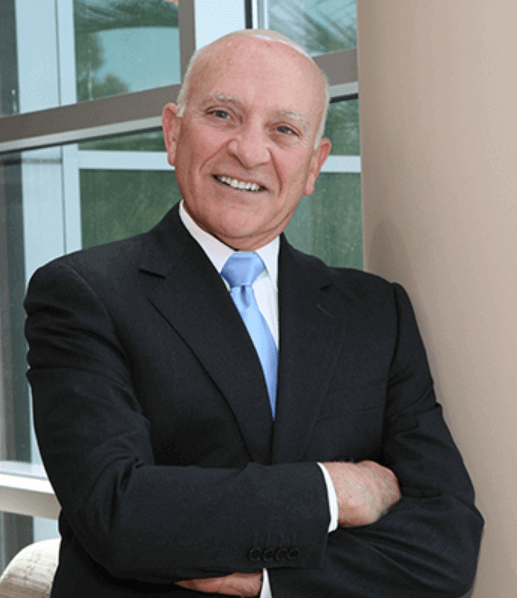 Here at Cedars-Sinai, we are committed to gathering some of the most skilled healthcare professionals who are leading us into the future of cancer research. Meet Dr. Armando Giuliano, the Executive Vice Chair for Surgical Oncology at Cedars-Sinai and Associate Director for Surgical Oncology at SOCCI. With over 30 years of experience of clinical research, Guiliano has dedicated his life to defeating cancer. Through clinical trials and translational research, Guiliano and his team are actively studying triple negative breast cancer. Meet the rest of the Cancer Research Team at Cedars-Sinai and learn more about our work.
Every day, our cancer research teams at Cedars-Sinai become one step closer to defeating cancer. Are you ready to make a difference in healthcare?
Become a Member of our Elite Team