Join a group of professionals engaged in researching the role the immune system has on diseases at Cedars-Sinai!
Help further the understanding of basic mechanisms of innate and adaptive immunity while using this information to define the role the immune system plays in diseases.
Opportunities to present your finding are available internally through Immunology Research progress meetings and externally at annual Research Division of Immunology meetings by Immunology LA.
Active mentorship and research collaboration opportunities are readily available to help further your career and development.
So, what are you waiting for? Push your postdoctoral career and apply today!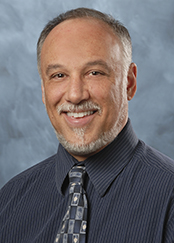 The laboratory of Jonathan Kaye, PhD, works on the molecular regulation of cell fate decisions in the immune system, with particular focus on T lymphocytes and innate lymphoid cells.
More...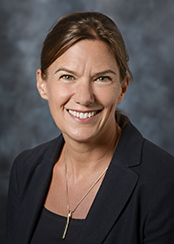 The research of Caroline Jefferies, PhD, focuses on systemic lupus erythematosus (SLE). Her key focus is on understanding the role of RNA/DNA sensing pathways and the estrogen receptor system in the pathogenesis of the disease and how they contribute to the immune dysregulation observed.
More...