Join the Hematopoietic and Epithelial Cell Biology Cluster (HECBC) at Cedars-Sinai and advance the understanding of hematopoietic and epithelial stem cells!
Advance research into the mechanisms of human hematopoiesis, human eye disease and kidney repair with access to the immunology, ophthalmology and kidney transplant centers.
Postdoctoral researchers working in the HECBC will work alongside the Regenerative Medicine Institute (RMI) research labs with support from prestigious funding agencies such as the NIH/NIDDK, NIH/NEI, American Heart Association and the American Society of Nephrology.
Active mentoring and networking opportunities are available.
Ready to take your research to the next level? Apply now!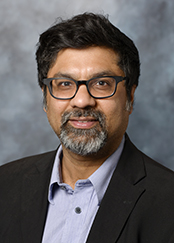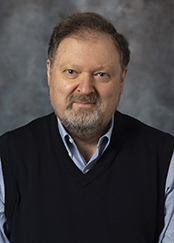 Alexander V. Ljubimov, PhD
Alexander Ljubimov, PhD, focuses on gene therapy for diabetic corneal stem cells, inhibition of protein kinase CK2 to block pathological retinal angiogenesis and tumor growth, miRNA in normal and diabetic cornea, and targeted nanodrugs for cancer.
More...